Cavi Radi × Cyclone Radi
K-tec introduced "cellulite ZERO". Very few have it in Kyoto.It's was developed by beauticians and a medical institution company."cellulite ZERO"has potential that people done the treatment feel a certain effect.Moreover, double treatment has the three times effect.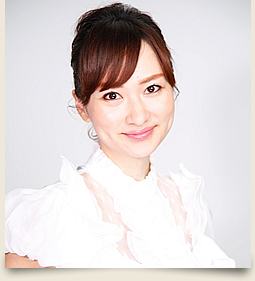 Thank you for looking at K-tec.
K-tec was opened, based on our feeling that we want to make visitor healthy and more beauty of your body and heart.The face and body of each visitor is different from that of others.So we perform the suitable treatment for each visitor.The suitable treatment listen is determined by listening to and see your skin trouble and body trouble.
You're able to relax without caring about other person because K-tec is reservation only.We're looking forward you to visiting K-tec.
Kanako Saito
---

---

---